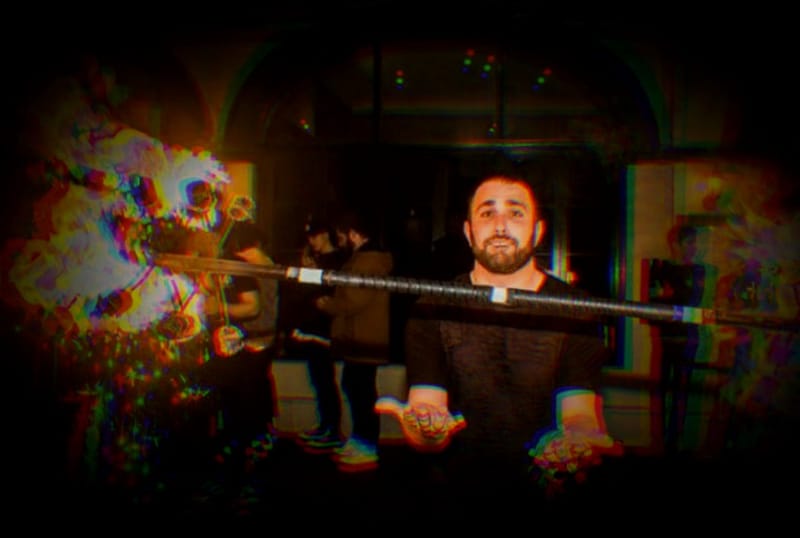 Wild Entertainment is a leading performance and arts company focused on providing unique and extreme performances. Wild Entertainment was started in Melbourne, Australia in 2012 by Joel Roth, (Rothomatic), originally performing under LED Brothers. Since the creation of Wild Entertainment, the company has taken their performances to every state in Australia, and across the globe.
Wild Entertainment's performances have most notably featured on Australia's Got Talent, Ultra Music Festival, Chang Beer Festival, It's the Ship - world's largest boat party, Heineken, Ministry of Sound, Merrivale, Crown Casino, Marvel Stadium, Docklands, and Ivy Merivale.
We strive to be unique in what we provide, focusing on unique custom made costumes and extreme elements of our performances that can only leave an audience stunned.